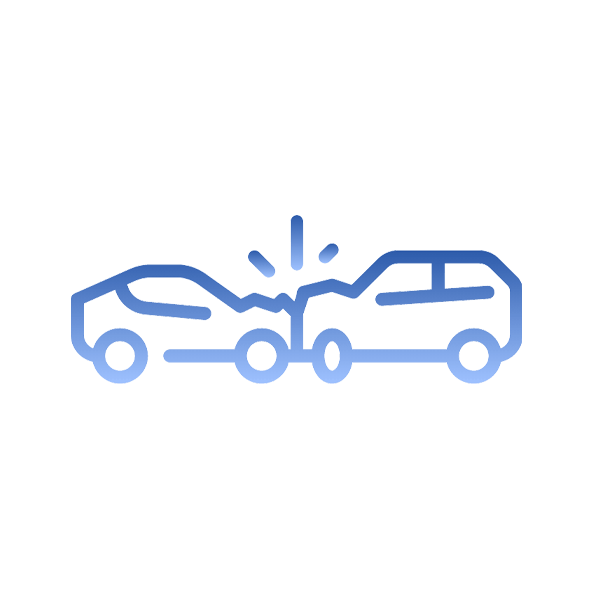 Tieszen Chiropractic is a preferred provider
for most insurance companies, including Premera Blue Cross Blue Shield of Alaska, Aetna, Cigna and BlueCross Blue Shield Federal Employee Program.

We've all been in pain. We've all been hesitant to go to the doctor. And sometimes, we just want to get an adjustment because it feels good! Our team gets it and works hard to provide the best chiropractic and massage care possible, even on Saturdays! We genuinely care about you, respect your time and privacy and want you to leave feeling great.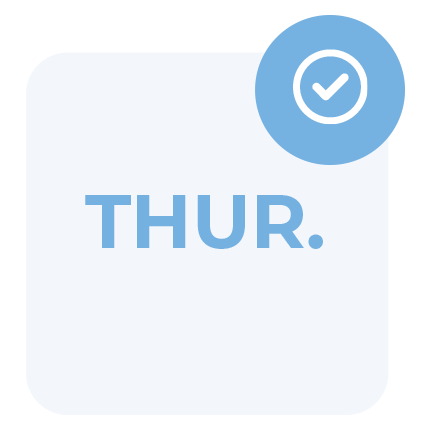 Open 6 Days a Week
(including Saturdays)
With more than 30 years of chiropractic care and multiple practitioners, our team has the knowledge and experience to make you feel better. We know what works!
Balancing proven experience with the latest techniques in care, Dr. Tieszen is certified in the Graston Technique.
With the combined knowledge of all practioners, our team can pull from our vast toolbox to provide expertise and complete therapies to make this a truly one-stop-shop for you.